Bengt Thomson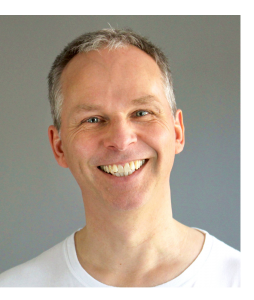 Born in 1964, married, I have a son and a daughter.
I am Physiotherapist and Naturopath since more then 25 years. Since 1998 I work in my own practice in Hamburg.
My ambition is to offer my clients a complete healing program that not only supports profoundly the body, but although is helping to clear emotional backgrounds of diseases or other Problems. I am providing Flow of Energy® workshops for more then 12 years.
I am trained and certified in: Shiatsu, Chiropractic, Feet Reflexology, Neural therapy, Herbal Medicine, Ear Acupuncture and Light Grid Work. Further training in: Energy Healing, Osteopathy, Meditation, Psychology.
Author of: "A little's soul visit","Der kleine Himmelbär" (only in German)